It takes a dynamic and agile team to keep up with the ever-changing media landscape.
We are a small group of industry-leaders who are able to meet challenges with a creative, solutions-driven approach. Our passionate team is committed to producing quality content and experiences. With the spirit of a startup, our employees are always ready to roll up their sleeves and get the job done to positively impact the company's overall success.
AN Media Group welcomes passionate, hard-working individuals who are committed to advancing the dialogue within the AEC community.
Competitive Compensation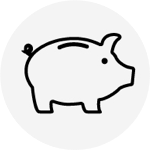 401(K)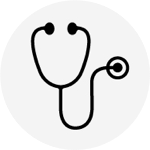 Health Insurance Options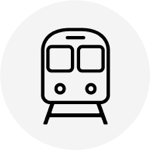 Commuter Benefits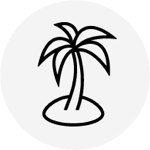 R&R – Summer Fridays, PTO, Sick leave, Holidays